Lamella settling tank
A Lamella settling tank is the separation phase of a decontamination process. Wazutec uses the slatted settlement tank for the separation of solid material from the liquid phase using settlement. By placing packs of plates in a square tank, a lot of waste water can be treated in a relatively restricted area. We design and manufacture Lamella settling tank to fit the customer's exact requirements. A Lamella settling tank is therefore also designed according to a customer's predicted dry matter content. Connections, flow configurations and sizing are all done in-house by Wazutec. The solid substance removal also takes place automatically via a PC control unit. The Lamella settling tanks are also used in our ELFLOX® installations.
Lamella settling tank specifications
Coated steel St37, AISI304. AISI316 or higher Plastic PP or HDPE or in concrete basins.
Up to 12 m3 / h standard available.
Plate packages Oil refinery world standard. Material Polyester PP or AISI 3116
Coalescher Patent lamellae in AISI 316 and PP
Lamella separation in closed pressure systems.
Capacities up to 150 m3 / h per unit.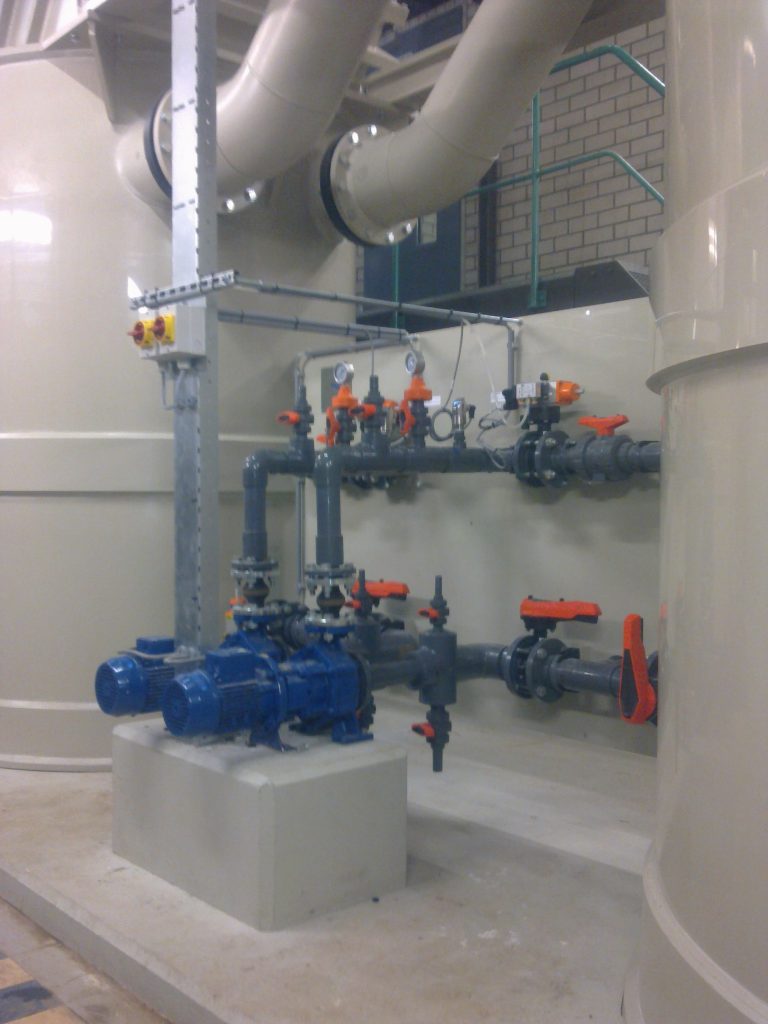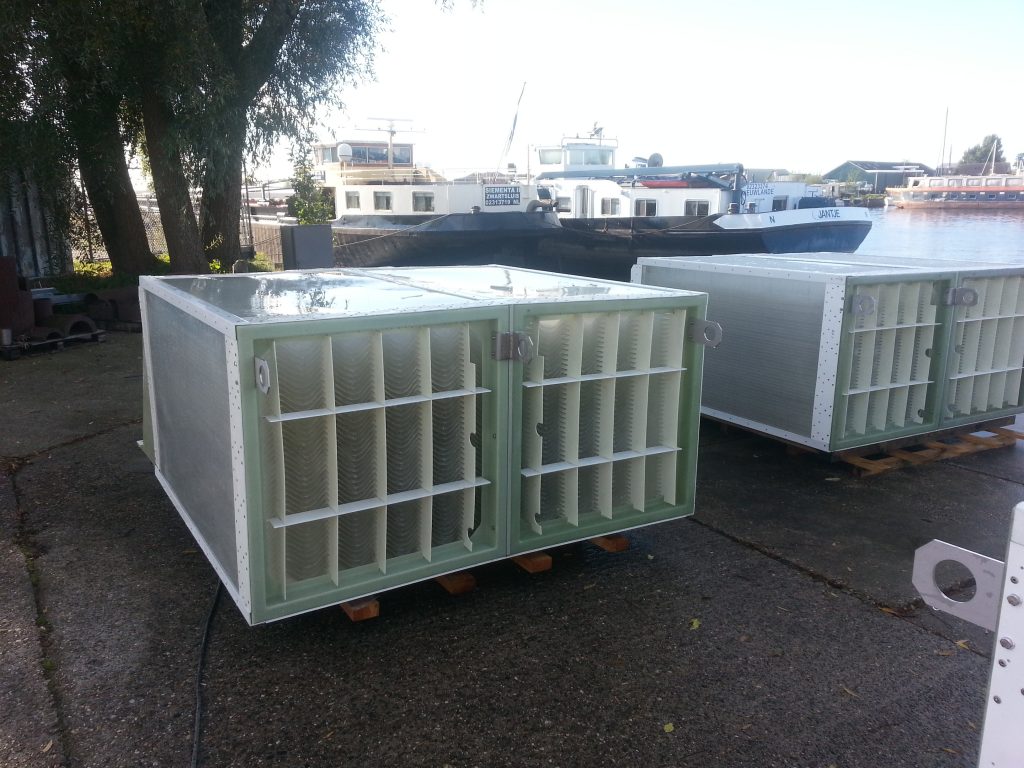 Curious about the operating costs of a Lamella settling tank for your waste water?